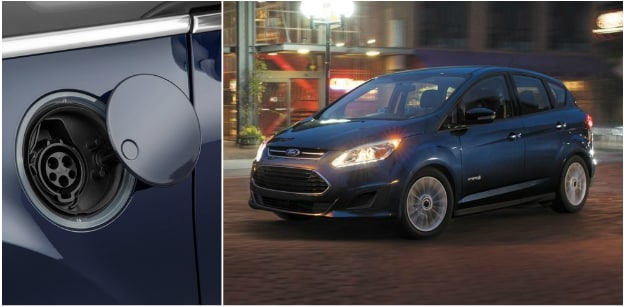 ​
Small, chic, hybrid cars are usually associated more with city driving than country. Perhaps the Ford C-Max Energi is seen around Ankeny, but out in farm country you expect trucks and SUVs.
It's true that the rural lifestyle necessitates the ability to plow snow in the winter, haul lumber for summer remodeling, and carry farm and yard equipment to and fro—all of which points in a certain Super Duty direction. But one of the biggest expenses rural Iowa drivers face is their fuel. When you're looking at a 20-mile round-trip into town (and often farther), driving a gas-guzzling pickup as your primary vehicle gets costly fast.
That's why a hybrid, like the Ford C-Max Hybrid, or a plug-in hybrid like the Energi, is perfect for rural commuters. The C-Max Hybrid and C-Max Energi both get a delightfully frugal 43 mph city and 41 mpg highway.
You may still need a truck, but with a hybrid in the family to handle long-distance drives, you'll see much less of the gas station.