Whether you buy a brand new ROUSH Mustang from us or you buy a stock Mustang and want to customize it along the way, Dewey Ford is your ROUSH performance headquarters. We can order any parts you need to complete your build and we will be happy to install them for you as well.
For instance, take this ROUSH Phase 3 supercharger kit for your 2011-2014 Ford Mustang GT. This kit will take your stock Mustang to 675HP & 585TQ instantly! That's a 255HP upgrade!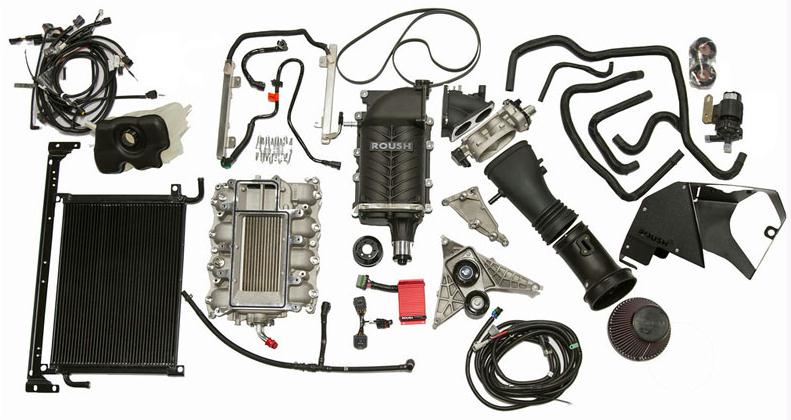 675 HP and 585 FT/LB
675 HP and 585 FT/LB
675 HP and 585 FT/LB
Or maybe you want to give your interior an upgrade...The ROUSH retro shift knob is made in the USA from the same high quality materials as pool balls, so you know it will stay shiny and cool.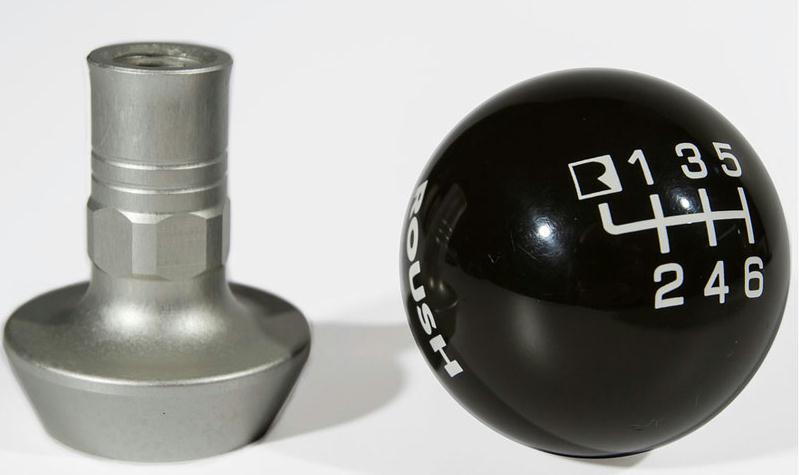 For many of us, the first two mods we do to our performance cars is exhaust and intake. They both offer great benefits including increased performance and good looks to match. The ROUSH Mustang exhaust has a deep, throaty growl that will liven up all of your drives but doesn't overwhelm your passengers at cruising speed.